Air Duct Cleaning and AC Vent Duct Cleaning in New Orleans, LA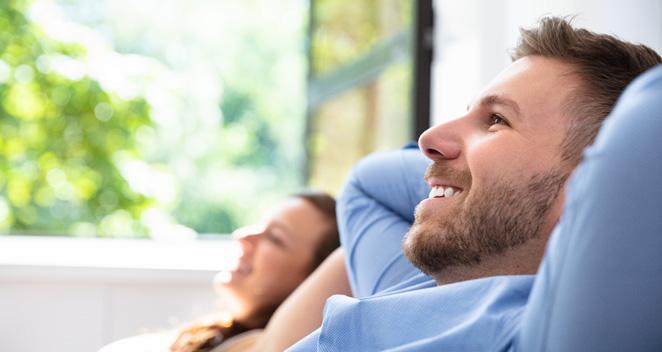 When is the last time you thought about getting your air ducts cleaned? It's something that is easily forgotten because you don't really see it, except for the vents around your house. Your New Orleans home ductwork could house a number of air pollutants, such as pollen, hair, dirt, pet dander, or even worse. Each time the fan kicks on all of those air pollutants get blown around your house, and that's what you are breathing. No wonder they tell us that our indoor air quality can often be worse than the outside air.
When you call Clean Air Services, they will have a New Orleans air duct cleaning technician come out to clean your ducts and AC vents and greatly improve your indoor air quality. They can tell you exactly what they will do and how long it will take. Contact us today to have your air duct cleaning scheduled and make sure that you are breathing clean air.
Air Duct Cleaning in New Orleans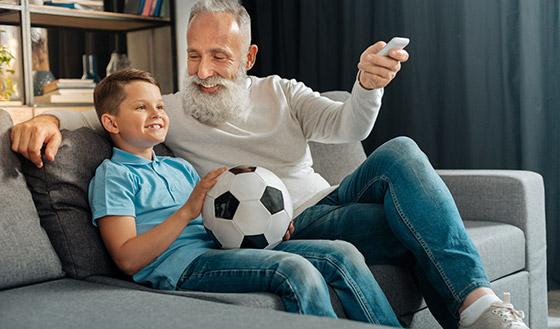 Clean Air Services utilizes a push/pull cleaning technique, the most effective source removal method currently available. The push/pull concept uses compressed air and physical agitation to break debris free and push it through the ductwork while a powerful vacuum downstream pulls loosened material through and out of the HVAC system. Their air duct cleaning process can reduce moisture, dirt, pollen, fungus, bacteria, and other debris common to your HVAC system. Not only do they clean the ducts, but they also make sure to clean the fan, coils, and registers.
AC Vent Duct Cleaning in New Orleans, LA
You will probably immediately notice that the air is cleaner after a duct cleaning. You may even notice, if you are prone to allergies, that you don't suffer as much after a cleaning. Even the American College of Allergists tell us that 50% of all illnesses are either caused or aggravated by polluted indoor air. This is solid proof that your system has been cleaned. Having a clean system also means that it will operate more efficiently, giving you a reduction in your home heating and cooling costs, and even prolonging the life of your system as well.
Founded in 1718 by French colonists, New Orleans was once the territorial capital of French Louisiana before being traded to the United States in the Louisiana Purchase of 1803. New Orleans in 1840 was the third-most populous city in the United States, and it was the largest city in the American South until after World War II. Today, half of the city is at or below local mean sea level, while the other half is slightly above sea level. Evidence suggests that portions of the city may be dropping in elevation due to subsidence.