HVAC Cleaning, AC Vent Duct Cleaning, and HVAC Decontamination in Slidell, New Orleans, LA, Biloxi, Gulfport, Hattiesburg, Jackson MS, Mobile, AL, and Surrounding Areas
TOTAL Solutions by Clean Air Services
Vent cleaning is only one step in the process of achieving and maintaining a healthy indoor air environment. Many companies offer vent cleaning services using portable vacuum systems. This service is usually advertised as the only measure necessary to ensure your home is filled with clean air. This isn't true, and this misinformation leaves many homes at risk of recontamination after the vents are 'cleaned'. Clean Air Services does the whole job, from start to finish.
Any job worth doing is worth doing well. This is doubly true when it comes to any service that is designed with the health of your family in mind. When trying to provide a healthy environment for your loved ones, you want to take every precaution necessary.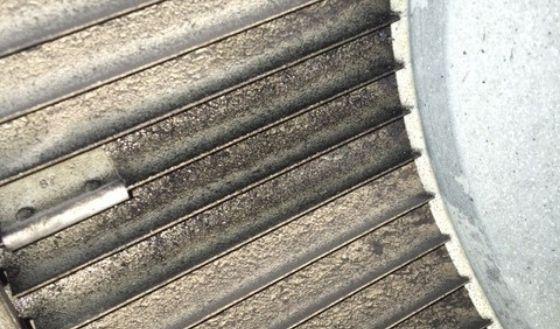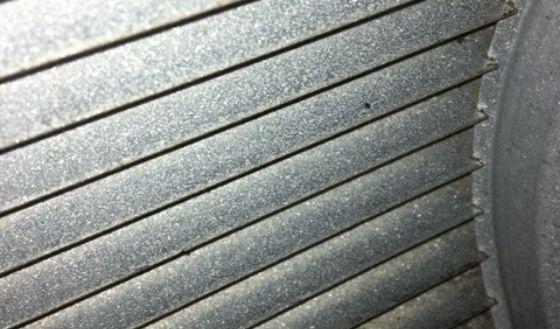 HVAC Decontamination
When Air Duct Cleaning Alone Isn't Enough
While duct cleaning is an important step in maintaining healthy air quality in your home, it takes comprehensive HVAC system cleaning to achieve the results you want. Unfortunately, most companies do not provide these necessary services.
Clean Air Services incorporates a start-to-finish process that prevents recontamination from dirty system components that aren't included during the traditional duct cleaning process. Fans, coils, and registers are integral parts of your HVAC system. As air circulates through this system, any dirt, allergens, mold, mildew and other pollutants left on these components will continue to circulate throughout your home. This means that immediately after cleaning the ductwork, these unclean components are still contaminating your home as the air continues to circulate. The only way to avoid this is to ensure that these HVAC components are cleaned at the same time as your ductwork.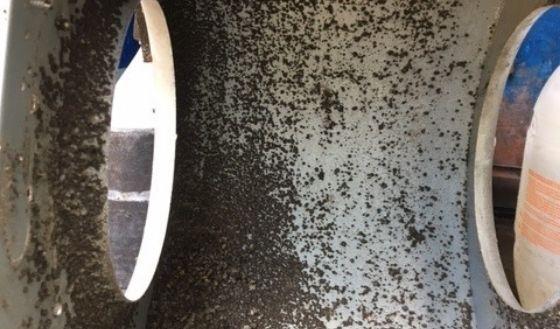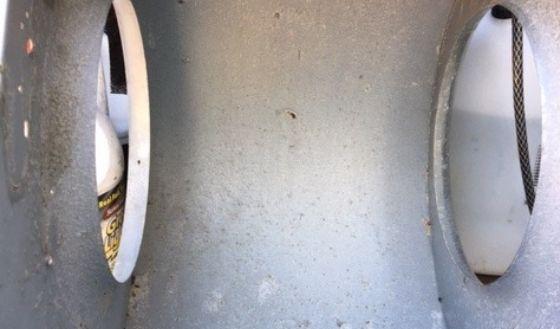 HVAC Cleaning by Certified Professionals
Why doesn't every ductwork cleaning provider take care of all the related system cleaning required to prevent recontamination? One explanation is you have to be licensed to clean the HVAC system, and many companies that offer ductwork cleaning are not licensed to provide start-to-finish HVAC cleaning service.
Clean Air Services holds all certifications necessary to deliver a complete HVAC cleaning service.
The Clean Air Difference:
Complete Vent System Sealing to prevent contaminated air from being drawn from inner walls or attics.
Industry Best Push/ Pull Cleaning Technique using compressed air and physical agitation.
EPA-Approved Sanitizer Treatment for all interior surfaces of the HVAC system.
EPA-registered Antimicrobial Encapsulate applied to each supply duct.