Residential Vent Cleaning, AC Vent Duct Cleaning in Mobile, AL, New Orleans, Slidell, LA, Gulfport, Jackson, Biloxi, Hattiesburg, MS, and Surrounding Areas
Breathe Clean Air With Clean Air Services
According to the Asthma and Allergy Foundation of America, many of our homes could be considered a "high priority public health risk". They estimate that our homes are where we are exposed to most allergens and irritants. We cook, eat, sleep, bathe, groom, relax, and play with pets in our homes. There are many sources of indoor air pollution that we use every day, including:
Household cleaners and air freshening sprays
Smoke from cooking, candles, fireplaces, and tobacco
Toxic fumes that "off-gas" from new products like new furniture or new carpeting
Building and paint products
Attached garages that store cars, motorcycles or lawnmowers
Pesticides, including treatments for fleas
Humidity that allows mold to grow
Cosmetics, perfumes and hair sprays
Our well-insulated and tightly sealed homes retain these pollutants. They are continuously recirculated throughout our homes by our HVAC systems.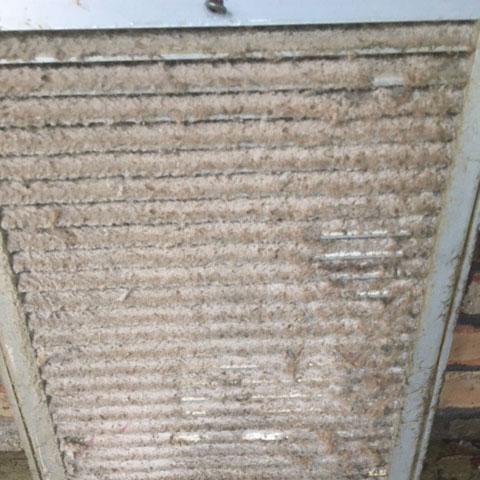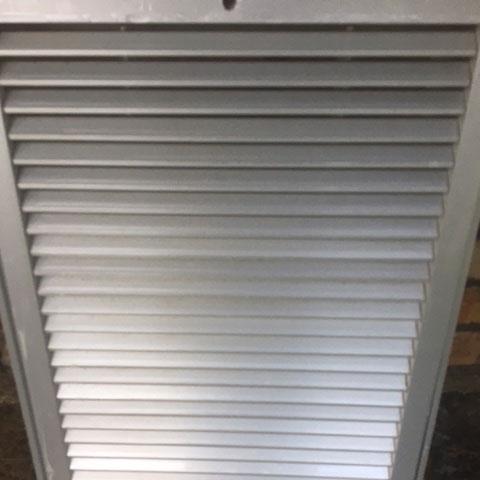 AC Vent Duct Cleaning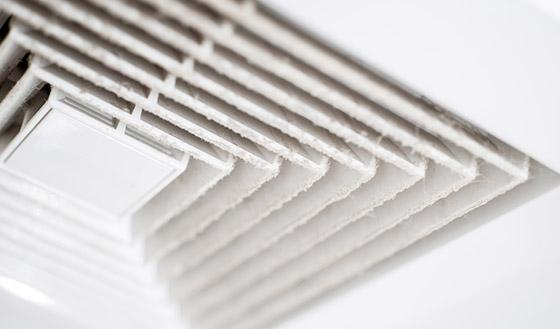 Clean Air Services offers comprehensive vent cleaning services that help remove these contaminants from your home. Our industry best practices introduce a solution that reduces the health risk associated with these contaminants for those who suffer from COPD, asthma, allergies, and other respiratory conditions.
From our push/pull cleaning technique that combines compressed air and physical agitation to our EPA-approved sanitizer treatment, we go the extra mile. When cleaning is completed, we seal your vent system to ensure that only clean air enters. A sealed system prevents air from being drawn from inner walls and attics through your newly-cleaned and sanitized system.
Take a look at our total Vent Cleaning process and compare it to the services offered by others and you'll understand the Clean Air Services difference:
By using zone bags, foam blocks, or removing and blocking filter access, we "zone" both the supply and return sides of the HVAC system, allowing us to clean each individually.
We cut an access hole into the supply side of your HVAC system where the vacuum is connected via a connection collar.
The vacuum is engaged. Cleaning begins with the farthest branch from the vacuum and we work towards the closest as we individually clean each branch back to the main trunk. We then remove each register cover for contact cleaning, then begin the push/pull technique combining compressed air and physical agitation.
After each branch run has been cleaned, we clean the main trunk back to the vacuum.
Once supply-side cleaning is completed, we repeat the cleaning process for the return side. Our complete cleaning includes cleaning the fan, coil, and registers, as well as inspecting and/or replacing the air filter.
When the cleaning process is completed, we apply an EPA-approved sanitizer treatment to all interior surfaces of the system, including air handlers, supply, return, exhaust, and intake ducts, plus mixing boxes. The vacuums' negative pressure "pulls" the sanitizer throughout the entire vent system for total sanitization.
Finally, we apply an EPA-registered antimicrobial encapsulate to each supply duct. This prevents contamination due to excess moisture and condensation which is caused by temperature variations. This encapsulate is also applied to all fibrous material (such as insulation) of the return and unit.
The professional staff of Clean Air Services includes a Certified Indoor Environmentalist, certified NADCA Air System Cleaning Specialist, Certified Mold Remediator, MS Department of Environmental Quality Contractor/Supervisor, and IICRC Fire and Smoke Restoration Technician.