Duct Cleaning, Air Duct Cleaning, and Commercial Air Duct Cleaning in Point Clear, AL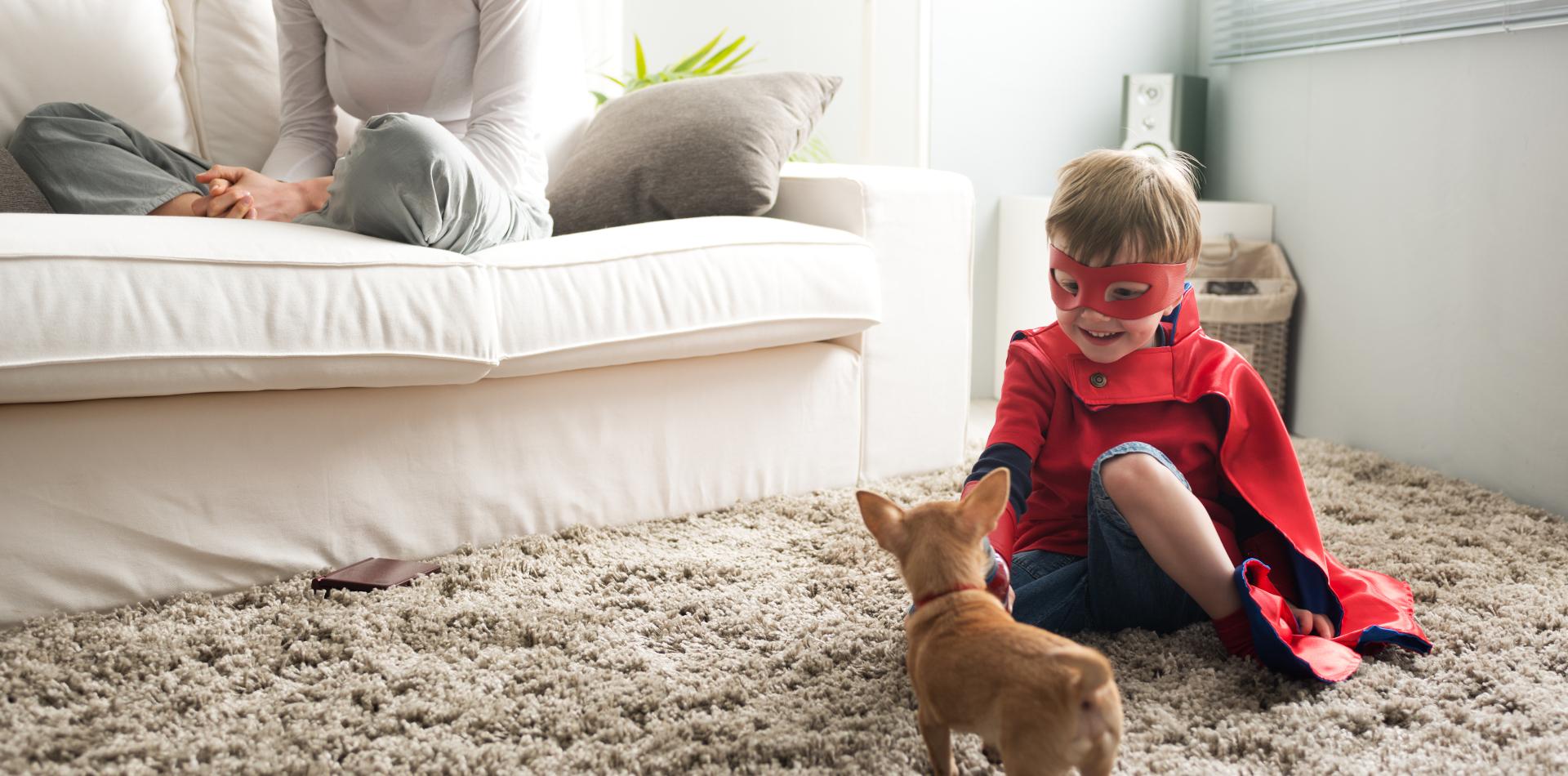 When you are looking to do a duct cleaning in Point Clear, what benefits can you expect to get from the service? You get a cleaner environment by reducing the dust and other things that would normally circulate. It also reduces irritants and allergens like pollen, mildew, and more. Respiratory issues are reduced because of the cleaner air now available. An air duct cleaning can remove unpleasant odors that may be dormant in the ductwork and kick up occasionally. And lastly, it improves the airflow efficiency of your system, meaning it doesn't have to work as hard and will improve longevity. Contact Clean Air Services today and schedule your residential or commercial air duct cleaning.
Air Duct Cleaning in Point Clear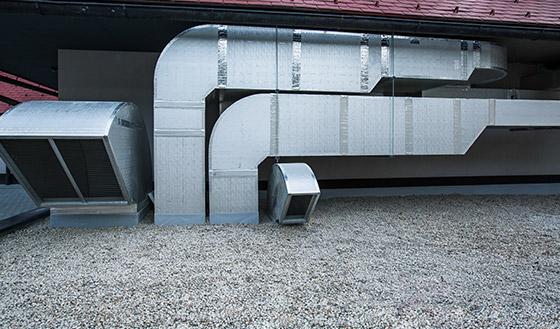 We are experienced air duct cleaning specialists, and we are fully licensed, bonded, and insured to offer outstanding quality duct cleaning services to our Point Clear customers. We utilize a push/pull cleaning technique, the most effective source removal method currently available. The push/pull concept uses compressed air and physical agitation to break debris-free and push it through the ductwork while a powerful vacuum downstream pulls loosened material through and out of the HVAC system. Not only do we clean the ducts, but we also make sure to clean the fan, coils, and registers. We do a complete cleaning to all surfaces so nothing is missed.
Commercial Air Duct Cleaning in Point Clear, Alabama
Your health and the health of your employees and customers in Point Clear should not be overlooked. Productivity is important, and having a commercial air duct cleaning helps to keep your employees and customers healthy and happy. We can work while you still have your business running, and as things get cleaned and sanitized, you will notice the cleaner air. We hook up a vacuum system that pulls out all of the dust and particulates and use a special agitation device to knock off and clean the ducts. We then apply a sanitizer solution that gets pulled through the cleaned ducts by the vacuum to help prevent future issues. Along with the ducts, we make sure to clean all of the fans, coils, and registers as well, so you have a complete system cleaning.
In 1944, Point Clear's Grand Hotel served as the base of operations for Operation Ivory Soap in World War II. The Nineteenth Century Alabama Hotel housed soldiers and served as a maritime training facility training troops in skills including swimming, special calisthenics, marching, drill, navigation, ship identification, signaling, cargo handling, ship orientation, sail making, and amphibious operations. The school produced 5,000 trained Army seamen who took part in operations in the Philippines, Iwo Jima, and Guam.