Air Duct Cleaning, Duct Cleaning and Commercial Air Duct Cleaning in Covington, LA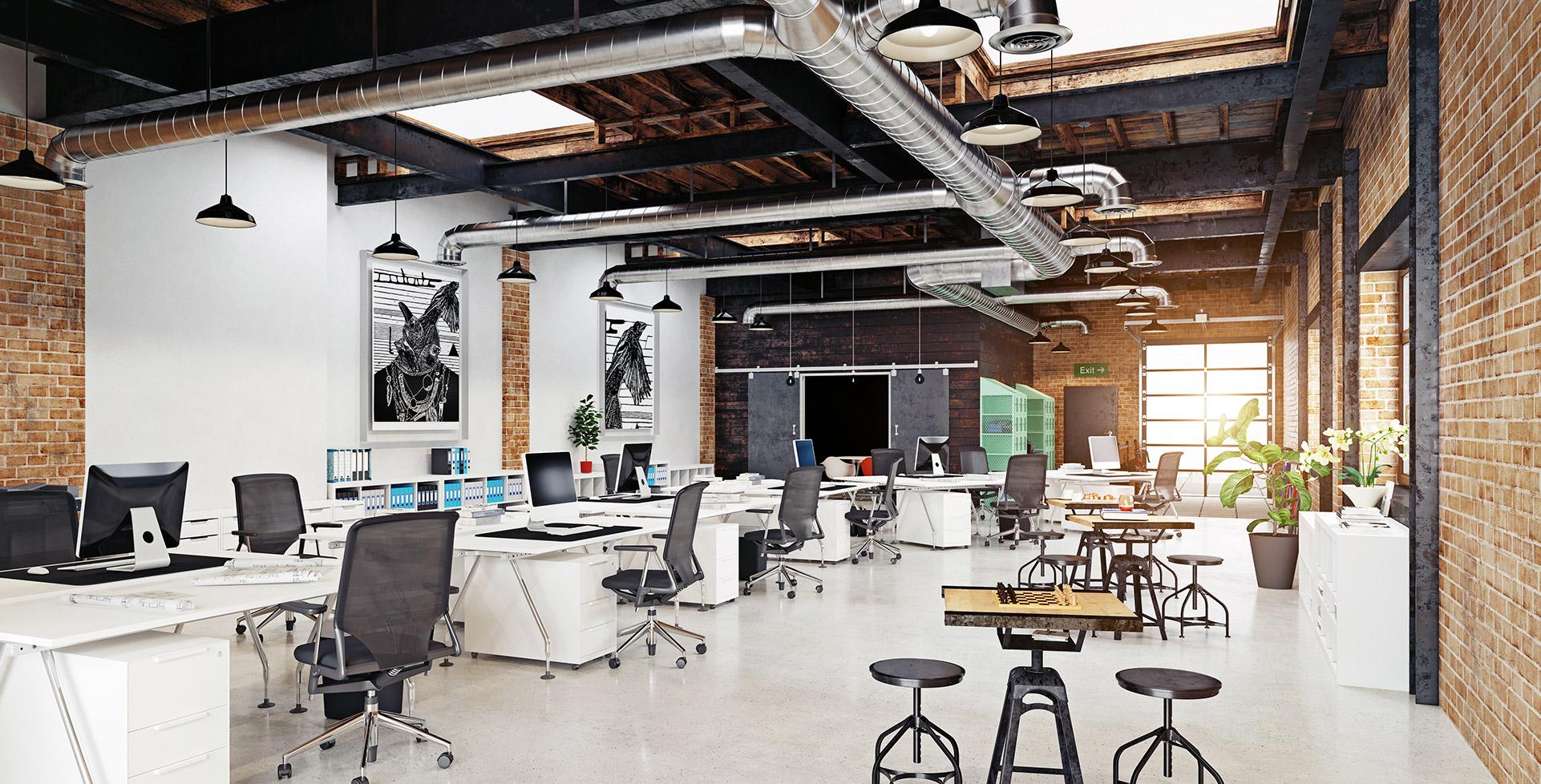 Imagine if you were to take a small camera and snake it around in your ductwork in Covington. What do you think you might see? Clean, shiny metal walls? Or globs of dust, dirt, mildew, pollen, dead bugs, and more? If you guessed the latter, then you would be right. And all of that garbage gets blown around your home or office every time the fan kicks on to your HVAC system. What you need is a good duct cleaning by the professionals at Clean Air Services. They will clean out your ductwork and make it easier to breathe quickly and efficiently.
Commercial Air Duct Cleaning in Covington
You might think that doing a commercial air duct cleaning would involve shutting down your business for several days and losing a bunch of productivity. We can work while you still have your business running, and as things get cleaned and sanitized, you will notice the cleaner air. No matter the size of your Covington system, we have a proven approach to handle any air duct cleaning needs. We hook up a vacuum system that pulls out all of the dust and particulates and use a special agitation device to knock off and clean the ducts. We then apply a sanitizer solution that gets pulled through the cleaned ducts by the vacuum to help prevent future issues. Contact Clean Air Services today to schedule your air duct cleaning.
Air Duct Cleaning in Covington, Louisiana
Your commercial air ducts can harbor many things that would surprise you if you looked. As you might imagine, there are several benefits to having a duct cleaning done for your Covington home. You will probably immediately notice that the air is cleaner. Having a clean system also means that it will operate more efficiently, giving you a reduction in your home heating and cooling costs, and even prolonging the life of your system as well. Call Clean Air Services today and schedule your commercial air duct cleaning.
In 1813, John Wharton Collins established a town with the name of Wharton. He is buried on the corner of the city cemetery directly across from the Covington Police Department. Many historians believe the city was renamed for General Leonard Covington, a hero of the War of 1812. Originally, commerce was brought to Covington via boat up the Bogue Falaya River, which used the Tchefuncte River as a means of passage to and from Lake Pontchartrain.