Dust Removal in Jackson, Biloxi, Hattiesburg, Gulfport, MS, Mobile, AL, New Orleans, Slidell, LA, and Surrounding Areas
Home Improvement Shouldn't Be Harmful
Whether it's a kitchen remodeling project, that long-awaited room addition or a total home makeover, construction enhances our lives by bringing additional space, comfort, and convenience to our homes.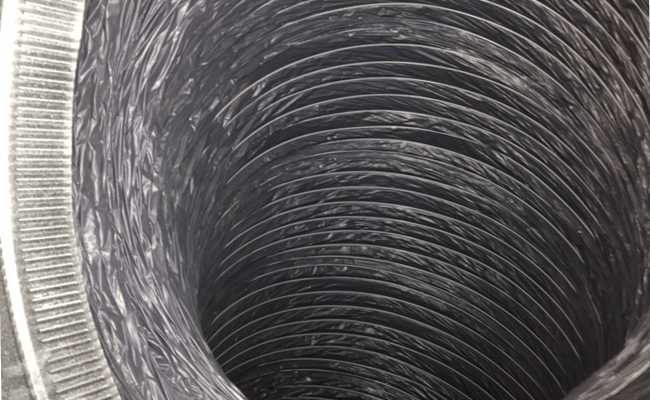 However; with construction comes dirt, dust, chemicals and a host of airborne particulates that can seriously affect our health.
The Risks Are Real – Get Dust Removal Today!
Concrete, drywall, masonry and even certain types of countertops contain materials that can be hazardous to your health. According to OSHA, silica dust has been tied to lung disease and other long-term health problems.
Since 2017, laws have been enacted that require contractors to exercise more elaborate measures to protect their workers against silica exposure. While the risk is greater to directly exposed workers, prolonged exposure can be a health threat to those who are prone to allergies or suffer from respiratory conditions, as well as suppressed immune systems.
The use of industrial cleaning materials, adhesives, epoxies, and other chemicals can also cause health issues. While quality contractors do a good job of removing visible debris and dust, many offer no type of remediation for the chemical odors that tend to permeate a home following certain remodeling and/or construction projects.
HVAC Cleaning for Dust Removal
Spreading the Problem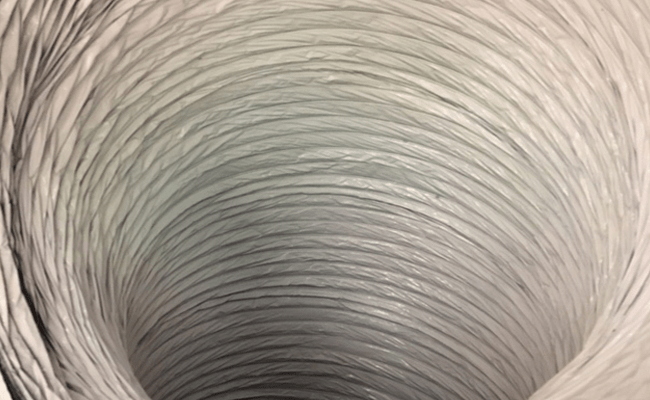 The HVAC system of a home continues to run during nearly all construction and remodeling projects. Often, the family still resides in the home. Whether or not you choose to stay elsewhere during the project, dust, dirt, pollutants, and other particulates are spread through your home via your HVAC system.
Many of these invisible irritants can trigger serious symptoms in individuals suffering from asthma, COPD, allergies, and other respiratory conditions. Certain chemicals can cause nausea, headaches, dizziness, watery eyes, and other physical ailments and aggravations.
When these pollutants are continuously circulated throughout the home through the HVAC system, it creates an unsafe indoor air environment.
Dust Removal from Clean Air Services
The certified, licensed, and experienced professionals of Clean Air Services have the training necessary to remove these threats to your health from your HVAC system. Our push/pull commercial vacuum process provides what the industry refers to as the most effective method for cleaning ductwork/vents. Agitating brushes remove any materials that may stick to the inner walls of your ductwork and our powerful commercial vacuum moves up to 10,000 cubic feet of air per second.
Our HVAC system cleaning process goes further by removing dirt, dust, and build-up from your systems fan, coils, registers, and other surfaces, ensuring there is no possibility of pulling contamination from these areas into your clean vents.
We apply EPA-approved sanitizer through the ductwork AFTER applying sealant. This disinfects your system and disallows any unintended air from inside walls or attics to infiltrate the vents.