Air Duct Mold Remediation in Jackson, Mississippi
Your One-Stop-Shop for all your Air Quality Needs!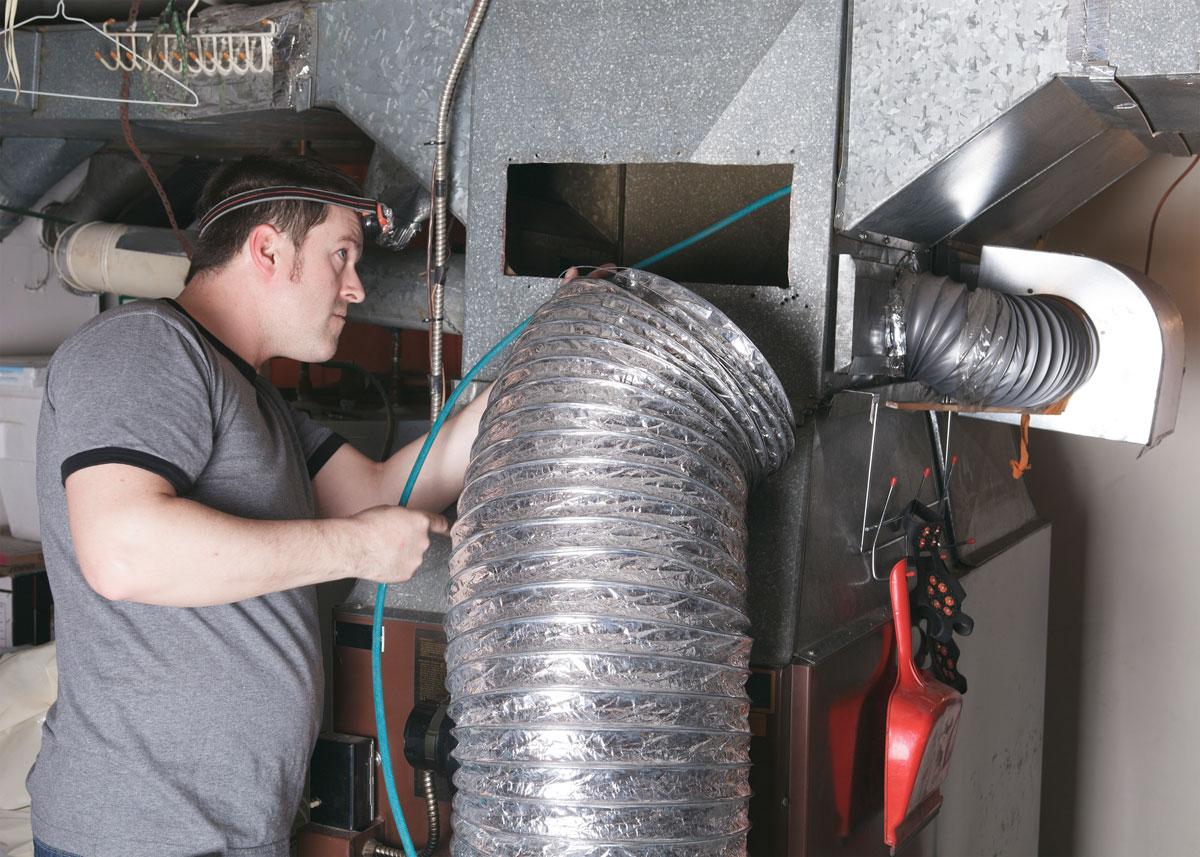 Your air ducts are an essential component of the HVAC system in your Jackson, MS, home or business. Ductwork connects an HVAC system to air vents, helping circulate clean air and remove contaminated air. If your air ducts aren't clean, however, they'll contribute to the pollution of your indoor air.
In damp environments, mold and other bacteria may begin to grow inside your ductwork, leading to itchy eyes, headaches, nausea, and potentially more severe health problems. Restoring your health and safety with professional air duct mold removal is vital. At Clean Air Services, Inc., we provide efficient and effective air duct mold removal and remediation services.
Our air duct mold remediation services focus on restoring your residential or commercial property's mold and bacteria quantities to safe, non-hazardous levels. We'll inspect your air duct system, remove mold growth and other ductwork material that we can't salvage, and sanitize the air ducts to ensure a healthier indoor environment. If you're in need of air duct mold removal and remediation services in Jackson, MS, call Clean Air Services, Inc. today.
Air Duct Mold Removal in Jackson, MS
Our remediation process in Jackson includes residential and commercial air duct mold removal. We get rid of mold growth and kill spores to prevent future growth and health complications.
We'll start by inspecting common starting points, such as drip pans, and continue by thoroughly checking your entire duct system. If necessary, we'll provide further remediation services once we complete the air duct mold removal.
Commercial Air Duct Mold Removal and Remediation Services in Jackson, MS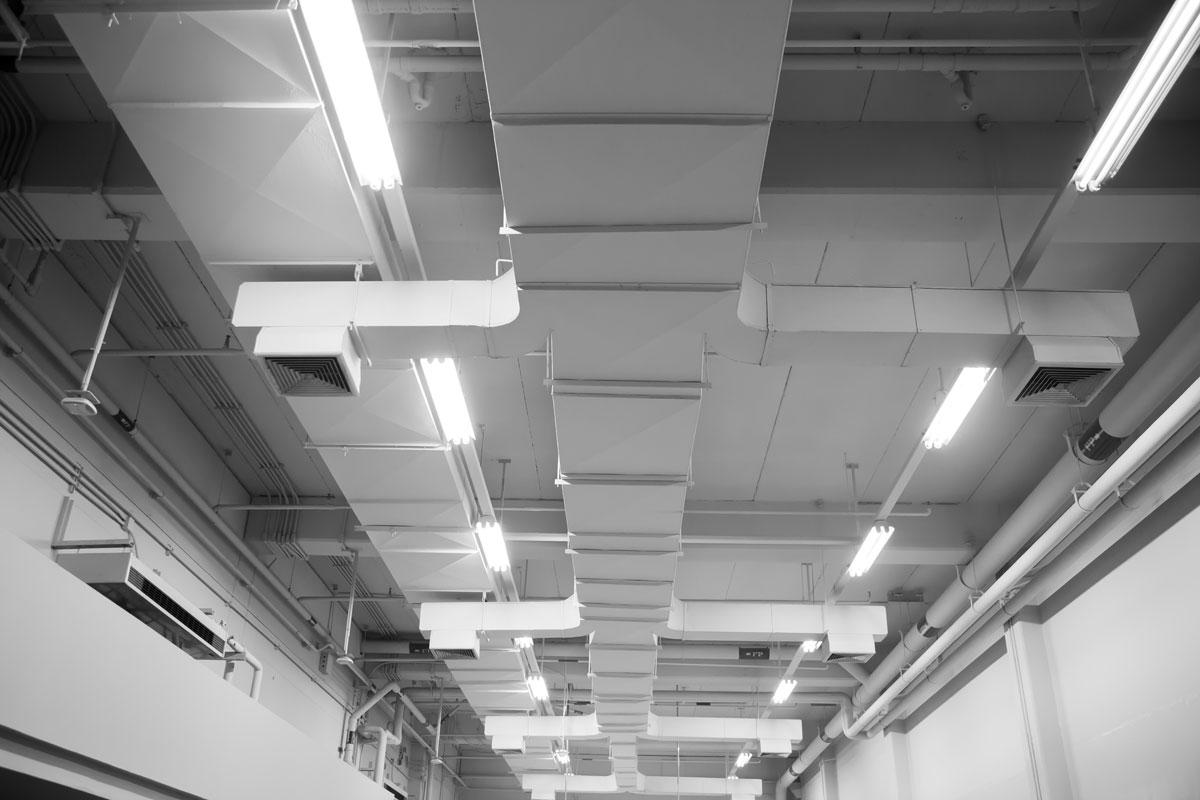 Because health concerns due to mold will only worsen with time, it's crucial to address mold problems quickly. The duct cleaning specialists at Clean Air Services, Inc. use proven techniques to return mold and bacteria to a healthy state. Your safety is our top priority, so we'll do everything necessary to help you breathe better inside your Jackson business.
Jackson is the capital and most populous city of Mississippi, boasting a population of around 153,000. The city's name honors former United States president Andrew Jackson, who played a major role as an army general in the War of 1812. Jackson is home to numerous museums and cultural institutions, such as the Mississippi Children's Museum and the Mississippi Civil Rights Museum.
Geographically, Jackson is relatively central in Mississippi and sits on the Pearl River. The city has a warm and humid subtropical climate.
Contact Clean Air Services, Inc. today to schedule air duct mold removal and remediation in Jackson, MS.