Air Duct Mold Removal in Brandon, Mississippi
Your One-Stop-Shop for all your Air Quality Needs!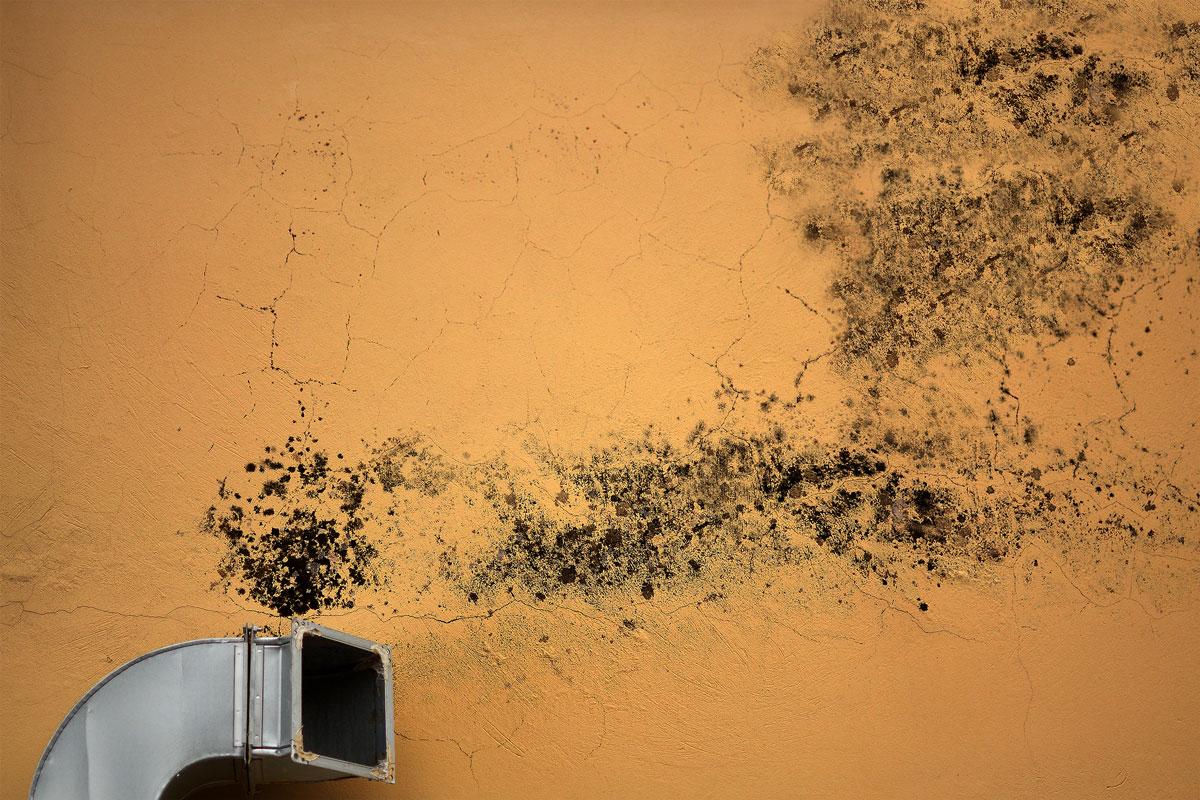 Though sometimes forgotten components, air ducts are crucial for maintaining excellent indoor air quality. Air ducts connect to the HVAC system in your Brandon, MS, home or business. They help circulate clean air throughout your property while expelling contaminated air.
When your ductwork is dirty, however, it can adversely affect your indoor environment. Mold and bacteria thrive in these dark and damp environments and contaminate the air that passes through them. Professional air duct mold removal prevents mold growth and airborne contaminants from causing significant health issues for you, your family, friends, and coworkers.
Clean Air Services, Inc. provides residential and commercial air duct mold removal and remediation services to keep your home or business safe and healthy. We remove mold in air ducts and use proven methods to return mold and bacteria quantities to non-hazardous levels. If you notice a musty odor or any other sign of mold growth, call the duct cleaning specialists at Clean Air Services, Inc. today.
Air Duct Mold Removal and Remediation Services in Brandon, Mississippi
If your home or business in Brandon has a small and isolated case of mold growth, air duct mold removal may be enough to address the issue. Our experts will inspect your entire air duct system and air conditioner, looking for black mold and other bacterial growth. If necessary, we'll provide effective remediation services to thoroughly clean your property.
Our air duct mold remediation services in Brandon, Mississippi, involve reducing mold levels to ensure that you can breathe safely. We'll remove built-up mold and unsalvageable ductwork material, kill the remaining mold spores and sanitize your HVAC system so that clean air can travel throughout your vents. We know the importance of your health and proper indoor air quality, so we work quickly to address mold problems.
Commercial Air Duct Mold Remediation in Brandon, MS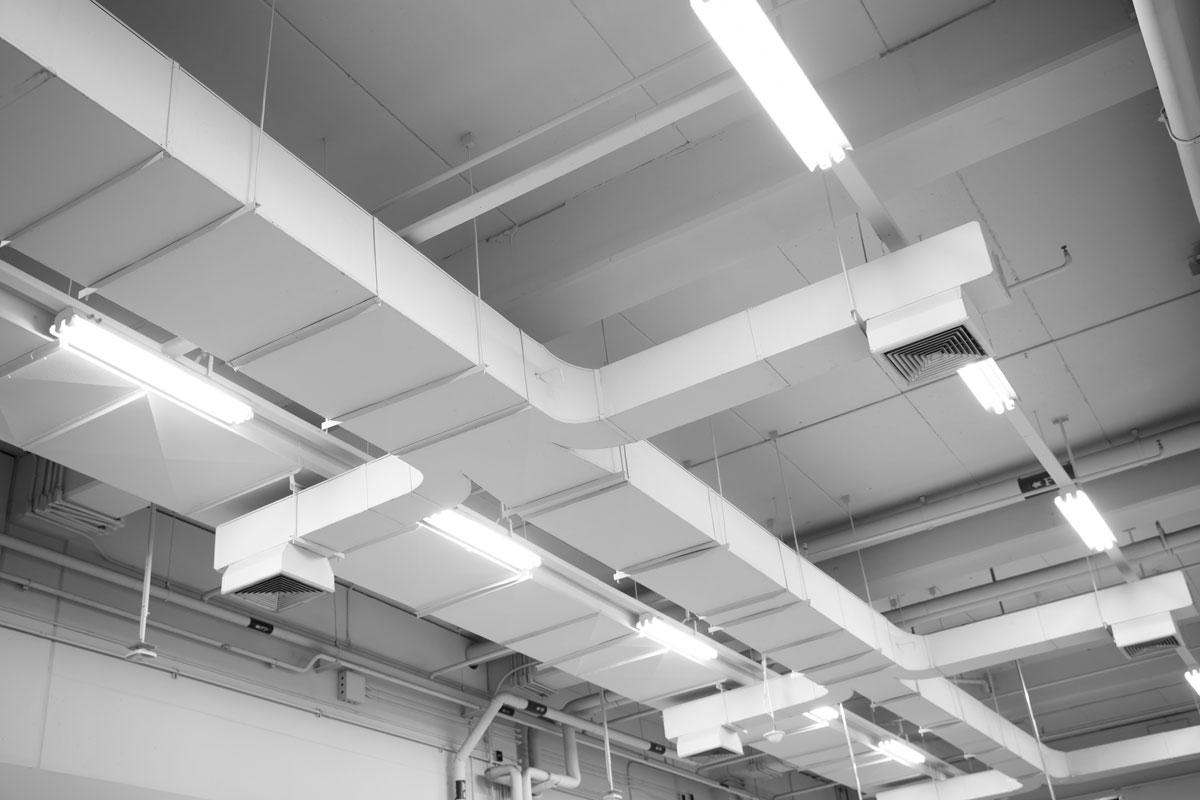 Air duct mold remediation is a more comprehensive approach to resolving mold and bacteria issues in your HVAC system. When removal isn't enough to maintain a safe indoor environment in your Brandon business, remediation is the solution.
Located in Rankin County and part of the Jackson Metropolitan Statistical Area, Brandon, MS, consistently ranks among the best and safest cities to live in the state. Such rankings contribute to the rapid growth of Brandon, a city now home to over 25,000 people. Brandon boasts several highly rated public schools and a peaceful, suburban atmosphere.
Contact us today to learn more about professional air duct mold removal in Brandon, MS.