Air Duct Mold Removal in Diamondhead, MS
Your One-Stop-Shop for all your Air Quality Needs!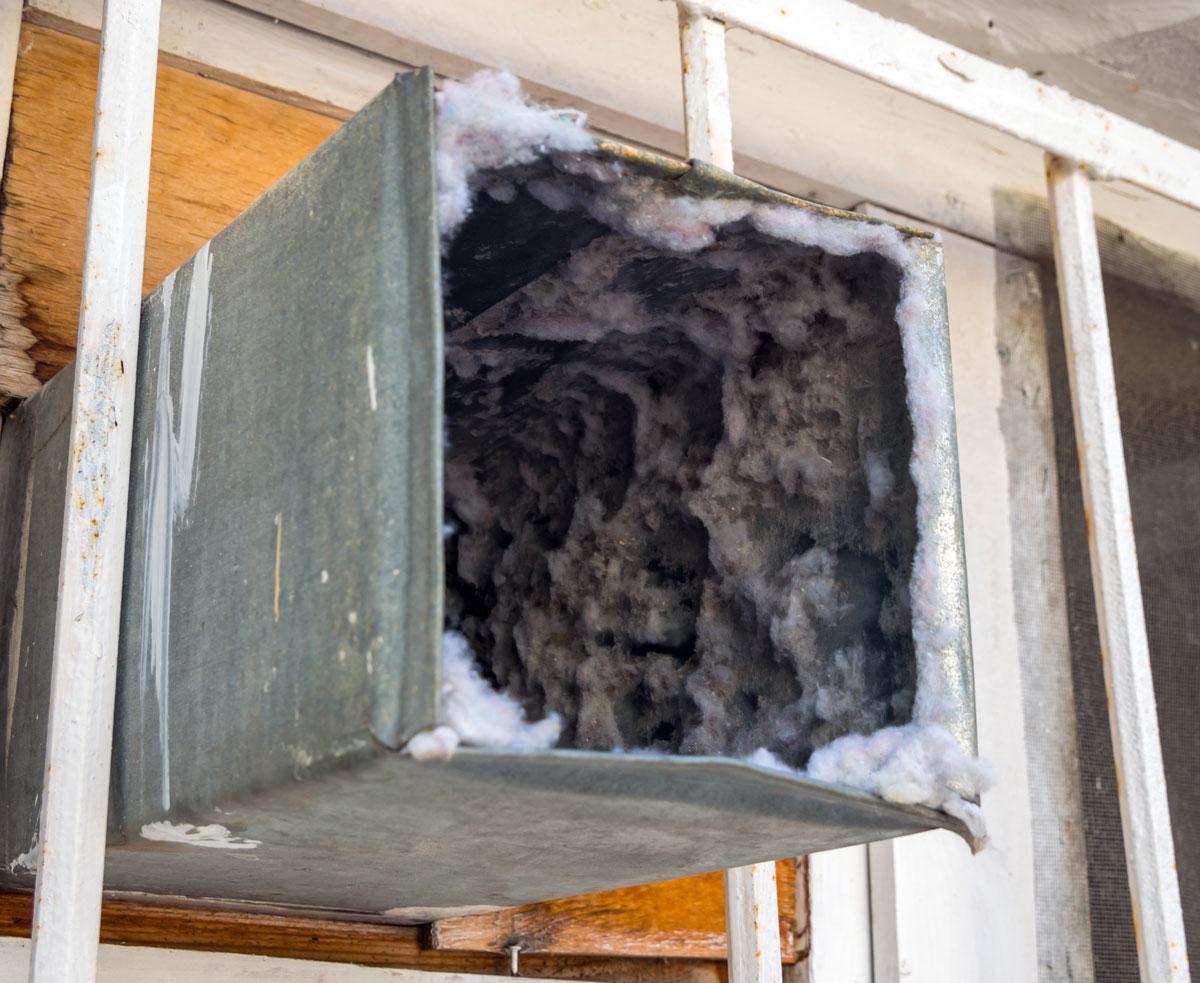 Those searching for air duct mold removal in Diamondhead, MS, can contact Clean Air Services, Inc. If you smell a musty odor or see black mold, request help. Mold will lower your air quality and is harmful to residents.
Mold grows in damp or humid climates, and you can find it near places that frequently come into contact with water. Mold in air ducts causes allergy attacks, skin rashes, and headaches when left to grow. Don't wait to schedule mold remediation or removal; the longer you wait, the more it grows and infests the building.
Our team is here for your mold remediation. Our specialists are certified and ready to eliminate mold growth so you can breathe easily in your home. We sanitize the HVAC system and ensure everything works in peak condition for your safety. We'll work with you to find the best time for your removal services and make the process as hassle-free as possible.
Air Duct Mold Remediation in Diamondhead
Let us remove all traces of mold for your health and comfort. We'll suction the mold out of your air conditioner and remove spores by vacuuming, washing, and scrubbing each piece of the HVAC system.
Mold remediation involves the removal of all mold-infected materials, ensuring the complete eradication of any dangerous mold spores. Remediation and removal together will destroy the mold in your home, resulting in better indoor air quality. As qualified specialists, we'll follow all the steps to eradicate this issue from your home.
When your AC is dirty, dusty, and filled with humid air, your chances of growing mold heightens. Thorough and regular cleaning of your air ducts will keep mold growth from harming your family. Once we've removed all mold traces, we'll give you tips and information on keeping mold from growing back.
Any type of mold growth must receive professional attention and requires training and certification. Do not attempt to remove mold on your own; it can spread quickly and cause more severe problems.
Commercial Air Duct Mold Removal in Diamondhead, MS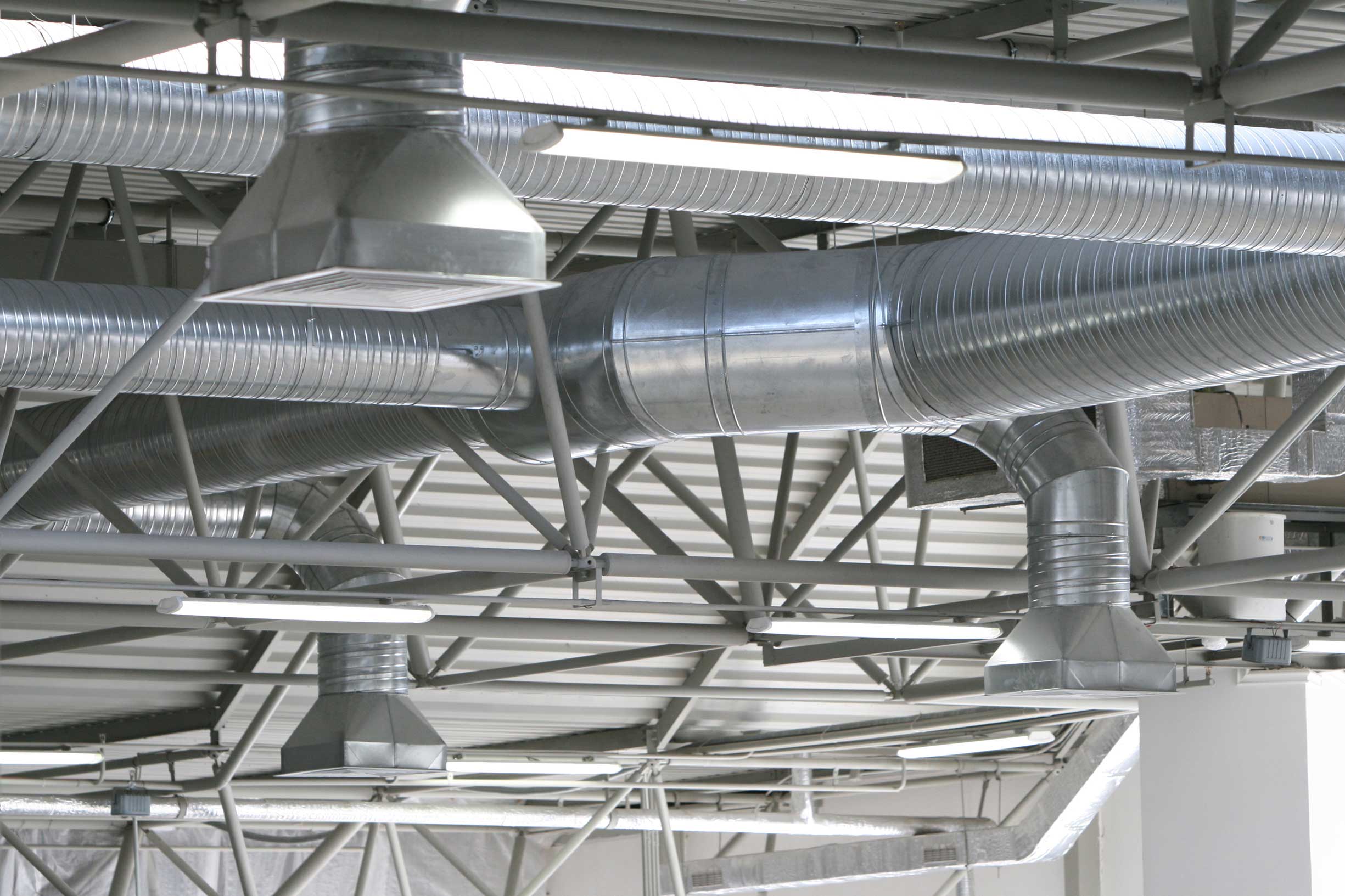 Diamondhead, MS, provides a robust nightlife and various fun things to do around town. Many consider the city the most beautiful place on the Mississippi Gulf Coast, with its gorgeous beach, nature paths, and more. When visiting Diamondhead, check out the downtown for several eateries, shops, and bars.
If you need air duct mold removal in Diamondhead, MS, contact Clean Air Services, Inc. today and request an estimate.