Air Duct Mold Removal in Fairhope, Alabama
Your One-Stop-Shop for all your Air Quality Needs!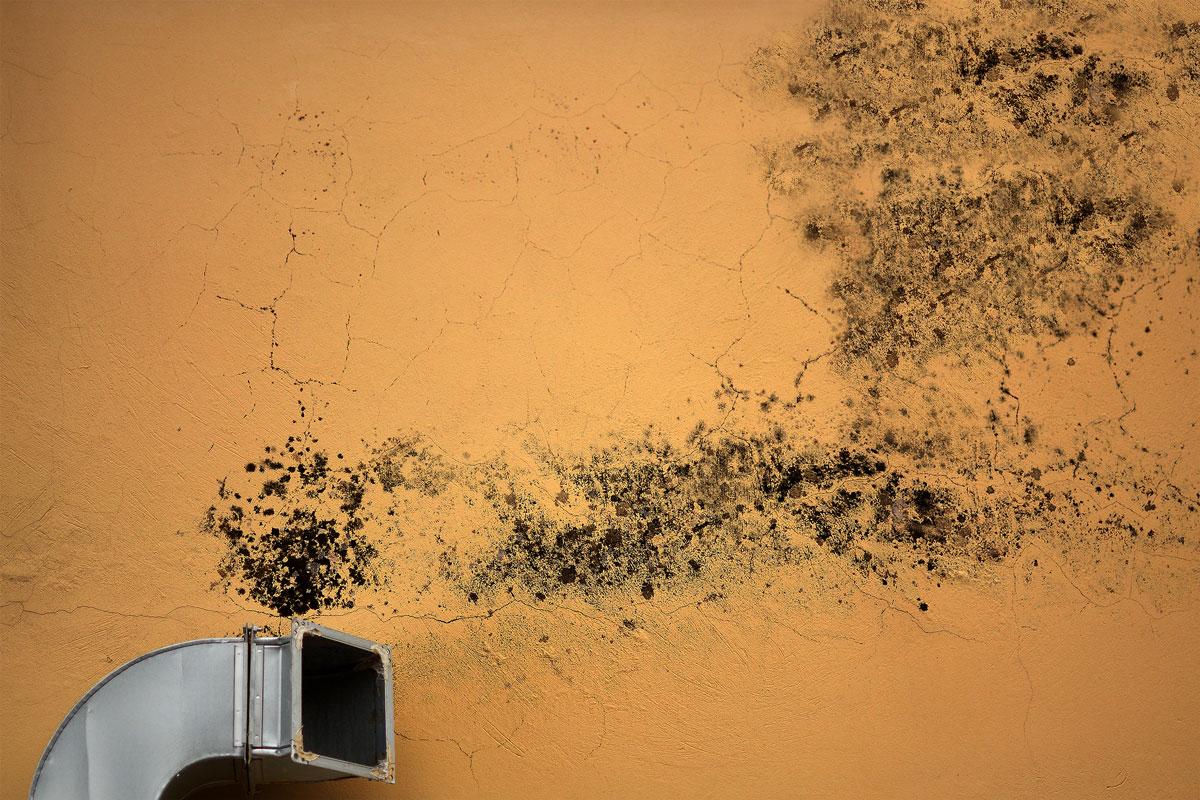 Are you searching for air duct mold removal in Fairhope, AL? Contact Clean Air Services, Inc. today! We're here to help you eliminate mold issues and maintain a clean, safe environment for your house or building.
We're a highly qualified, mold removal-certified team ready to tackle your issues head-on. Do not take on your mold issues alone; mold removal requires specialty tools and training to limit the spread and dangers.
Mold grows in dark, humid climates such as your HVAC system, attic, and basement. We'll suction the air vents to remove mold and sanitize every piece of the system. Our mold remediation services can benefit even the most challenging mold spores.
Let our team get rid of molds infecting your home for your comfort, safety, and peace of mind. Give us a call today!
Commercial Air Duct Mold Removal in Fairhope, Alabama
Mold causes many health problems, such as the following:
Itchy eyes
Trouble breathing
Skin rashes
Allergy symptoms
Runny nose
Coughing and wheezing
Mold can affect anyone living or working near its growth. However, the health issues are more severe in very young, elderly, and immunocompromised people. Mold within the workspace can cause lowered morale, health problems, and more.
Improve your working conditions and create a safe environment for your employees, tenants, and customers when you choose our team. We'll work with your schedule to provide services suited to you and your business's needs.
We'll remove the mold and the infected materials and sanitize the air for maximum effectiveness. After our services, you'll enjoy better indoor air quality and peace of mind. Don't wait to schedule mold removal at your property; the longer it grows, the more dangerous it becomes.
When you need mold removal, you need the best team in the area. We're ready to eradicate all mold traces and create a healthy, comfortable workspace or living area.
Air Duct Mold Remediation in Fairhope, Alabama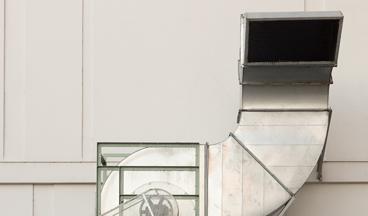 Fairhope, AL, provides a high quality of life and beautiful scenery. Nearly 25,000 residents call Fairhope home, and it has seen steady growth every year as more people fall in love with the city. Check out the Marietta Johnson Museum, Rock Creek Golf Course, or the Eastern Shore Art Center for a lively afternoon while visiting.
If you need air duct mold removal in Fairhope, AL, for your home or business, contact Clean Air Services, Inc. for an estimate.