Air Duct Mold Removal in Madison, Mississippi
Your One-Stop-Shop for all your Air Quality Needs!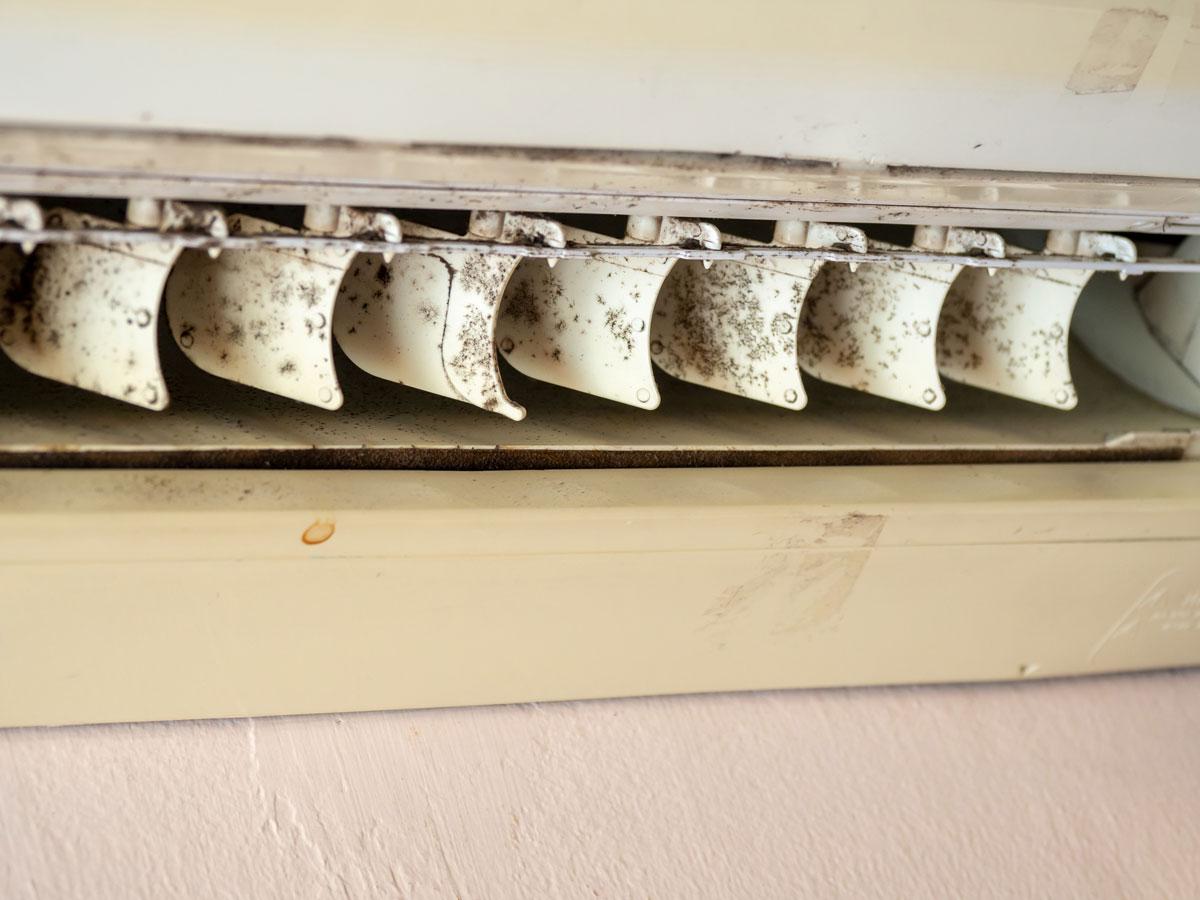 Are you searching for air duct mold removal in Madison, MS? Contact Clean Air Services, Inc. today! Our highly trained and qualified team is ready to tackle your mold problem so you don't have to.
If you've noticed a musty odor, visible mold growth, or sudden health issues, call us today. We're mold removal-certified to provide the most effective and safe services in mold remediation.
Never remove mold alone; you can spread or worsen the problem without proper training. Call our team, and we'll eliminate the growths so you can rest easy and have better air quality. Mold removal requires specialized tools and equipment to eradicate the spores effectively.
We can eliminate all mold traces for a clean, comfortable home or business through suctioning, sanitizing, and washing. We'll work with you to find a time that suits your schedule and make the process as hassle-free as possible. With us, you'll never have to worry about mold in your home again!
Once we've removed all traces of mold in your property, we'll walk you through the steps to keep the mold spores from growing in your air conditioner and ducts again.
Commercial Air Duct Mold Removal in Madison, Mississippi
Black mold prefers dark and humid areas to thrive. Mold in air ducts can be challenging to remove, and it may come back if the duct is dirty, dusty, and in disrepair. Regular professional cleaning can inhibit this regrowth and keep you safe.
Mold in your workspace can cause many health issues, such as the following:
Trouble breathing
Lowered morale
Coughing and wheezing
Allergy attacks
Headaches
Skin rashes
And more
If you, your tenants, employees, or customers have experienced these issues, you must request an inspection. These signs can point to mold even if there is no visible evidence. Mold is difficult to find without the proper tools, but our professional team can help you locate and eliminate any mold growing in your building, no matter its location.
Protect your building and residents from harm and promote a safe, comfortable workspace for your employees.
Air Duct Mold Remediation in Madison, Mississippi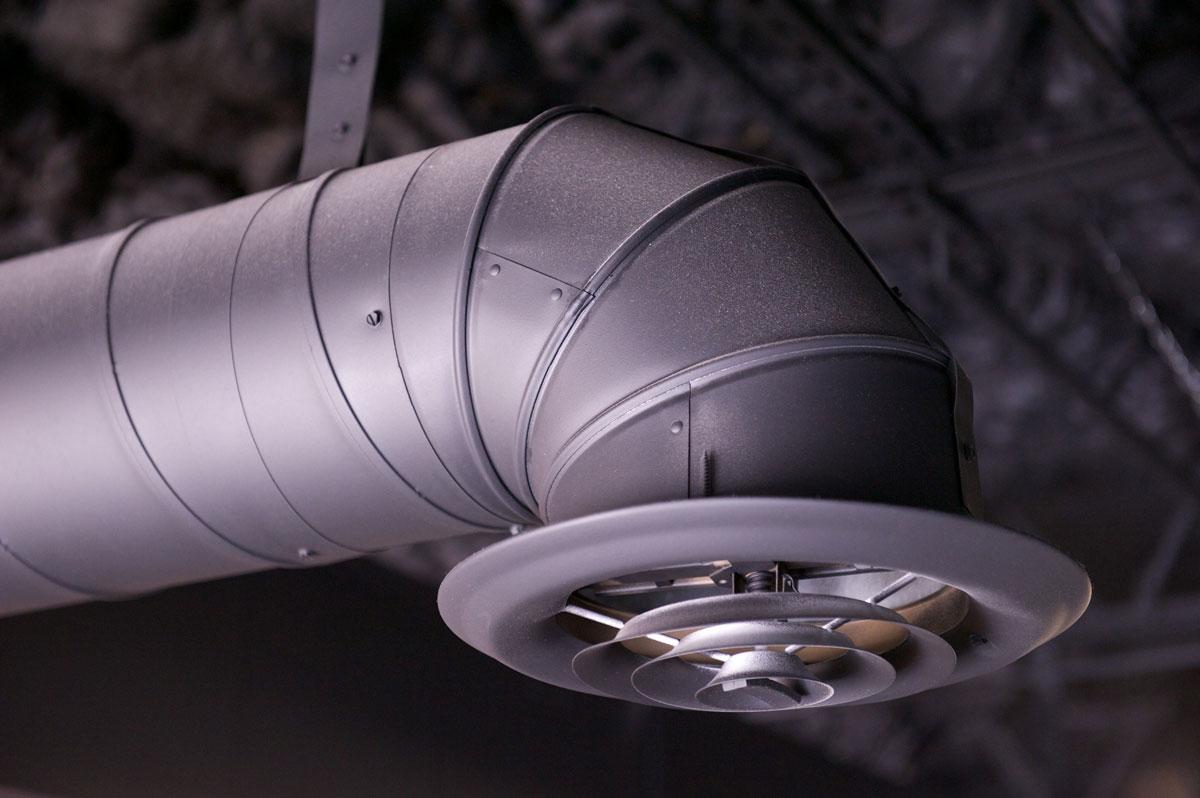 Madison, MS, named after the fourth president of the U.S., James Madison, provides a dense suburban feel for comfortable living and nearby amenities. With its low cost of living, many people have found a comfortable, safe home in this city. It offers a tranquil environment and is well-loved by families.
If you need air duct mold removal in Madison, MS, contact Clean Air Services, Inc., today for an estimate.