Air Duct Mold Removal in Orange Beach, Alabama
Your One-Stop-Shop for all your Air Quality Needs!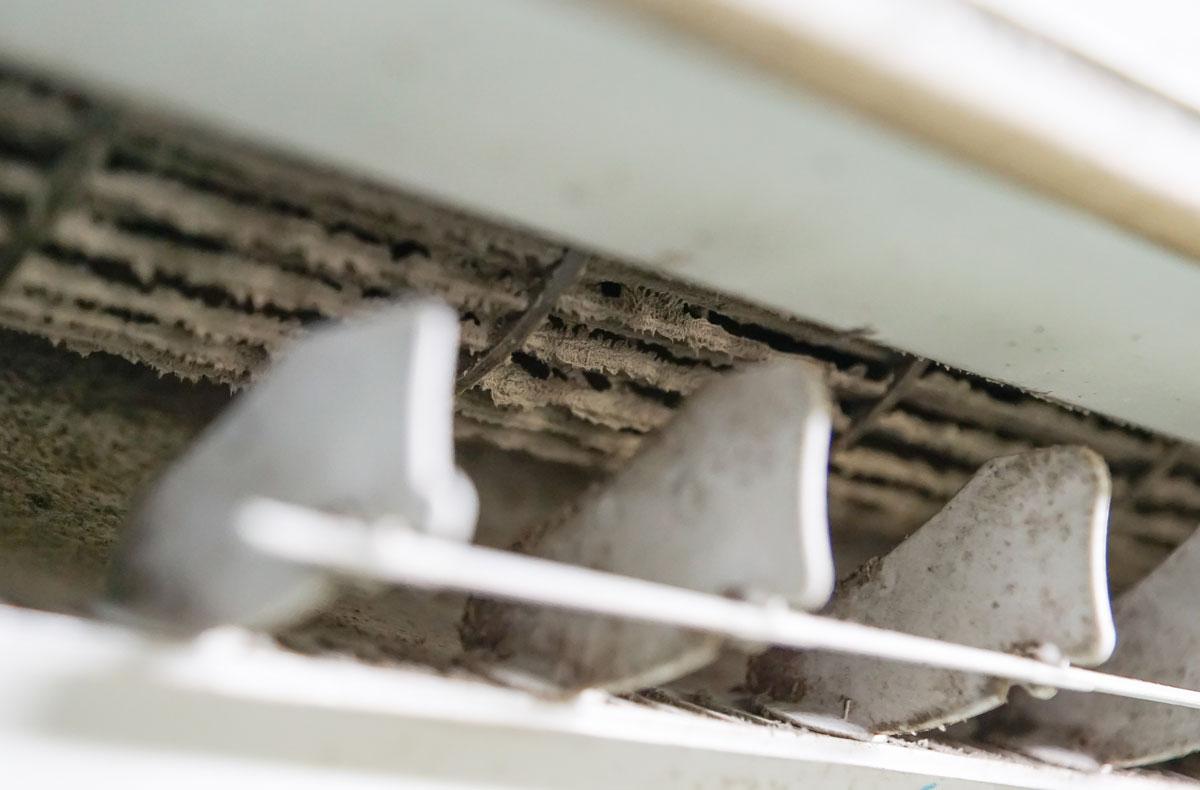 If you need air duct mold removal in Orange Beach, AL, reach out to Clean Air Services, Inc. today. We're here to help you eliminate all mold traces and help you raise your indoor air quality. Prevent mold growth through consistent, professional air duct cleaning services and inspections for optimal results.
If you see visible mold, contact us today. Our highly trained, mold removal-certified team is here to help you. Don't wait to eradicate mold from your property; the first sign of mold requires an inspection and removal for your health and safety.
Mold prefers to grow in dark, humid locations such as air vents, damp drywall in-between walls, and attics. The HVAC system is a prime location for mold growth because of the dirt and debris buildup often found in the vents. We'll inspect the system and eliminate all traces of mold, allowing you to breathe easier.
Commercial Air Duct Mold Removal in Orange Beach, Alabama
It's unsafe to live or work in a building infested with mold. Mold in your air can cause many health issues, such as the following:
Skin rashes
Headaches
Trouble breathing
Coughing and wheezing
If you experience any of these symptoms, consider calling our team. We'll check your drip pans, vents, and more for signs of mold. All mold variants require a thorough examination to ensure the complete safety of the building.
Protect your employees, customers, and more from unhealthy working conditions and lowered morale. Our team works with you to clean, remediate, and remove all mold traces for maximum comfort and safety. When you choose us, you choose a healthy, happy environment for yourself, your workers, and your customers.
Never try to remove mold on your own; it's unsafe and can easily spread without following the proper protocol. We're experienced and highly qualified to make your home or building mold-free. We'll find even the most hidden mold spores to thoroughly sanitize the environment.
Air Duct Mold Remediation in Orange Beach, Alabama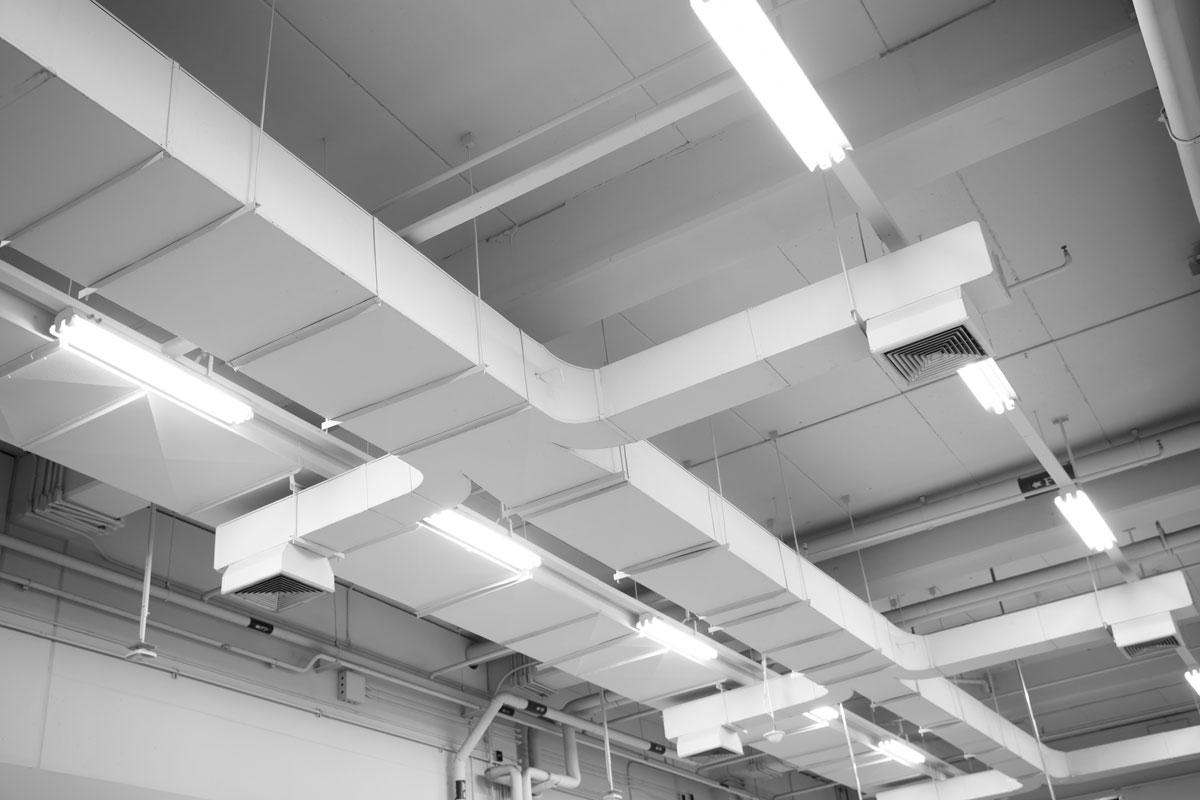 Known for the Orange Beach Sportsplex, many visit this beautiful Alabama beach for the sporty events and exciting atmosphere. Visitors should check out the Ferris wheel at The Wharf or take a stroll through the Orange Beach Waterfront Park. 8,347 residents currently live in the town, which offers a lovely, nature-inspired vacation area.
If you need air duct mold removal in Orange Beach, AL, contact Clean Air Services, Inc. today for an estimate and inspection.