Air Duct Mold Removal and Remediation in Hattiesburg
Your One-Stop-Shop for all your Air Quality Needs!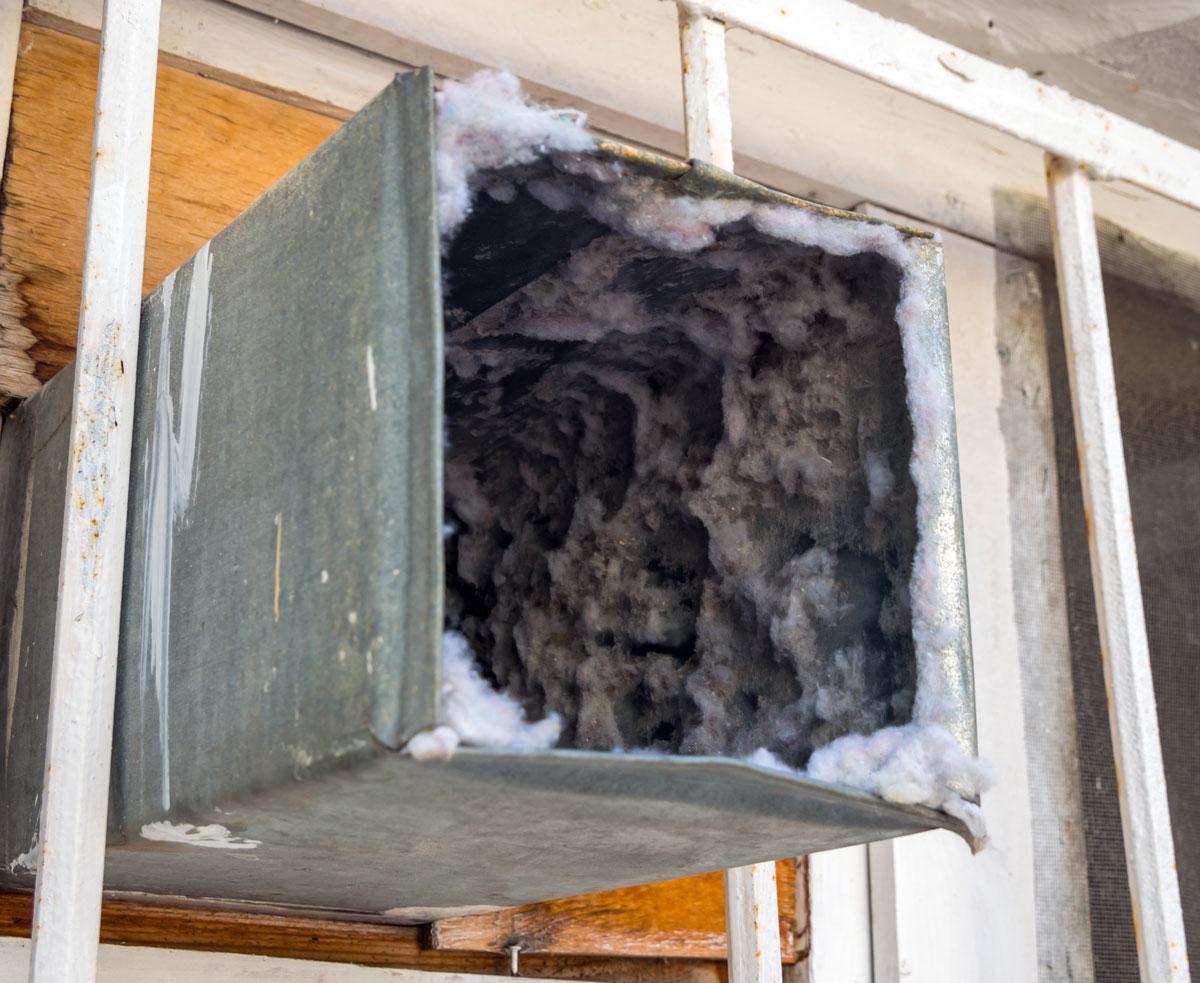 The air you breathe inside your Hattiesburg, MS, home or business is vital to your health. Poor indoor air quality presents potential health risks to you, your family, friends, and coworkers and can result in illness. Because your air flows through your ductwork, maintaining clean ducts is a must.
Air duct mold removal and remediation services help promote healthier home and work lives. Professional air duct cleaning is an efficient and effective method of improving indoor air quality. The air duct cleaning specialists at Clean Air Services, Inc. use a proven, thorough process to ensure that your duct system is free of mold and other contaminants.
Don't wait for airborne pollutants to cause adverse health effects. Get comprehensive air duct mold removal in Hattiesburg from Clean Air Services, Inc., and start breathing better right away. Call us today to learn more.
Air Duct Mold Remediation in Hattiesburg
If you suspect that water damage or high humidity has led to mold growth and contamination inside your ducts, you may need air duct mold remediation for your home or business in Hattiesburg, Mississippi. Mold in your air can cause headaches, nausea, fatigue, and more severe health issues. Quick mold remediation can help restore your health and the safety of your home or business.
Air duct mold remediation involves restoring ducts to a healthy, non-hazardous state. When mold growth leaves a section of your air duct in a hazardous condition, simply removing the visible mold may not be enough. During the remediation process, Clean Air Services, Inc. will:
Inspect your air ducts
Remove any material beyond salvaging
Kill mold and spores to prevent mold regrowth
Return your home or business to safe mold and bacteria levels
Sanitize your entire duct system
Commercial Air Duct Mold Removal in Hattiesburg, MS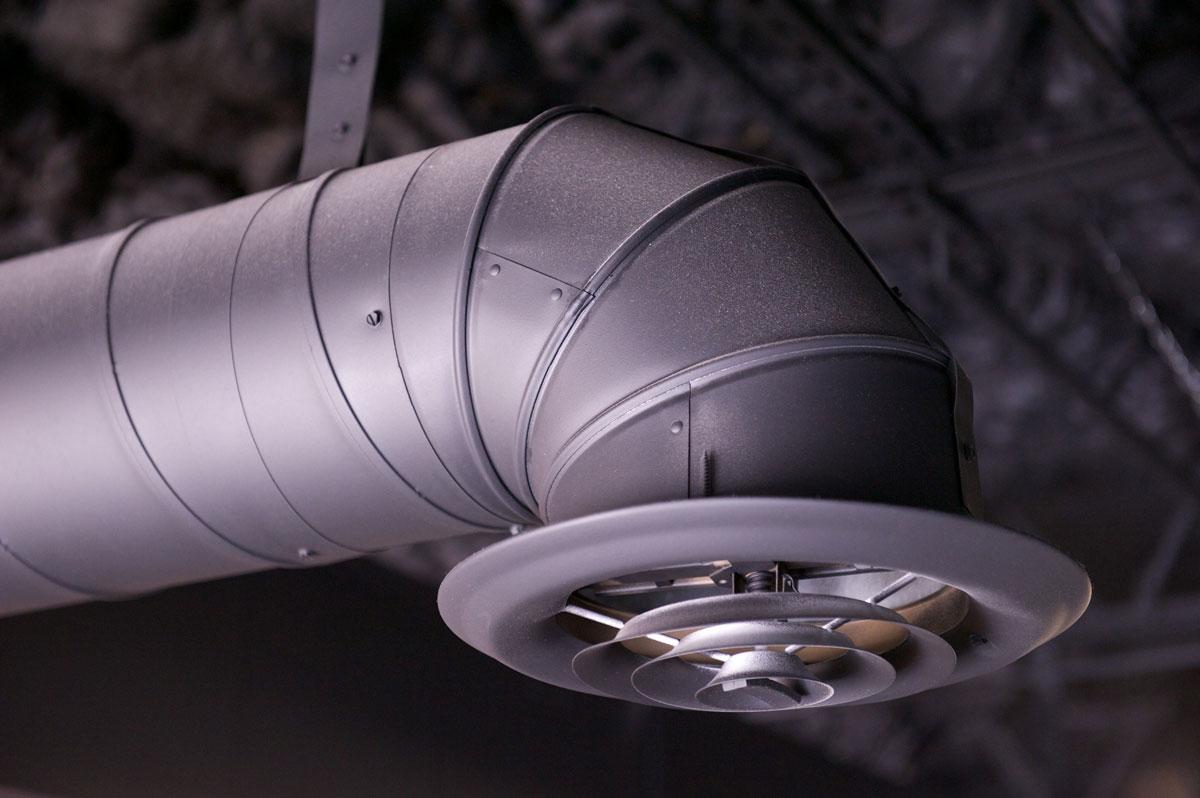 If you notice even a small sign of mold in your commercial building, air duct mold removal may be in order. Fixtures like drip pans that are often in contact with water can be starting points for mold growth. Clean Air Services, Inc. can provide efficient air duct mold removal and further remediation for your business.
Named after the wife of 1882 founder William H. Hardy, Hattiesburg, MS, initially grew as a lumber and railroad hub. Today, the city in Forrest and Lamar Counties continues to see a steady rise in population. Over 48,000 residents call Hattiesburg home, enjoying the central Mississippi location, diverse economy, and friendly neighborhoods.
Contact us today to learn more about residential or commercial air duct removal services in Hattiesburg, MS.