Air Duct Mold Removal and Remediation Services in Biloxi
Your One-Stop-Shop for all your Air Quality Needs!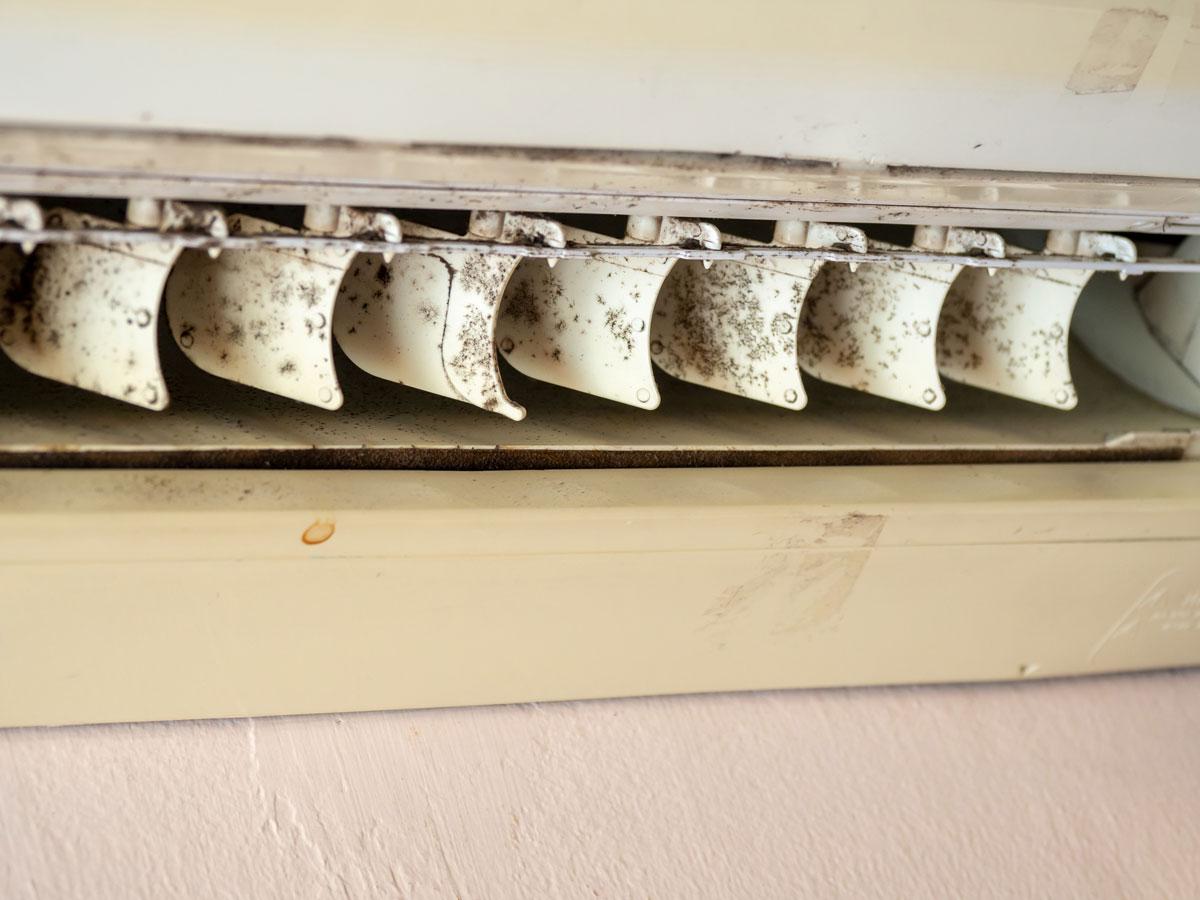 When the air ducts in your Biloxi, MS, home or business are clean, they help your HVAC system effectively circulate quality air. However, once your air ducts become dirty, they can be counterproductive and contribute to the contamination of your indoor air. As air flows through the dirty ductwork, mold, and other bacteria pollute it and threaten your health.
Breathing in airborne contaminants from mold can result in numerous health problems for you and your family, friends, and coworkers. Such health issues include headaches, nausea, itchy eyes, and more severe complications. Air duct mold removal can help restore the safety and quality of your indoor air.
At Clean Air Services, Inc., we offer residential and commercial air duct mold removal and remediation services. We'll remove mold and clean your air ducts, air vents, and other components of your HVAC system to ensure your health. If you suspect that mold in your ductwork is contaminating your air, call us today for service.
Air Duct Mold Remediation in Biloxi, MS
Air duct mold remediation involves decreasing mold and bacteria amounts in your Biloxi property until they reach safe, non-hazardous levels. While we'll get rid of mold inside your air ducts, our remediation services go several steps further. Our goal is to ensure that you breathe safe air and have a healthy living environment for years to come.
Air duct mold remediation services from Clean Air Services, Inc. start with a thorough inspection. We'll check your air ducts and other common locations for mold growth and remove significant build-up. If you have contaminated ductwork material that we can't salvage, we'll permanently remove it.
Our duct cleaning specialists will then kill the remaining spores to ensure that your mold levels are non-hazardous. Finally, we'll sanitize your air duct system so it can return to circulating clean air.
Commercial Air Duct Mold Removal in Biloxi, Mississippi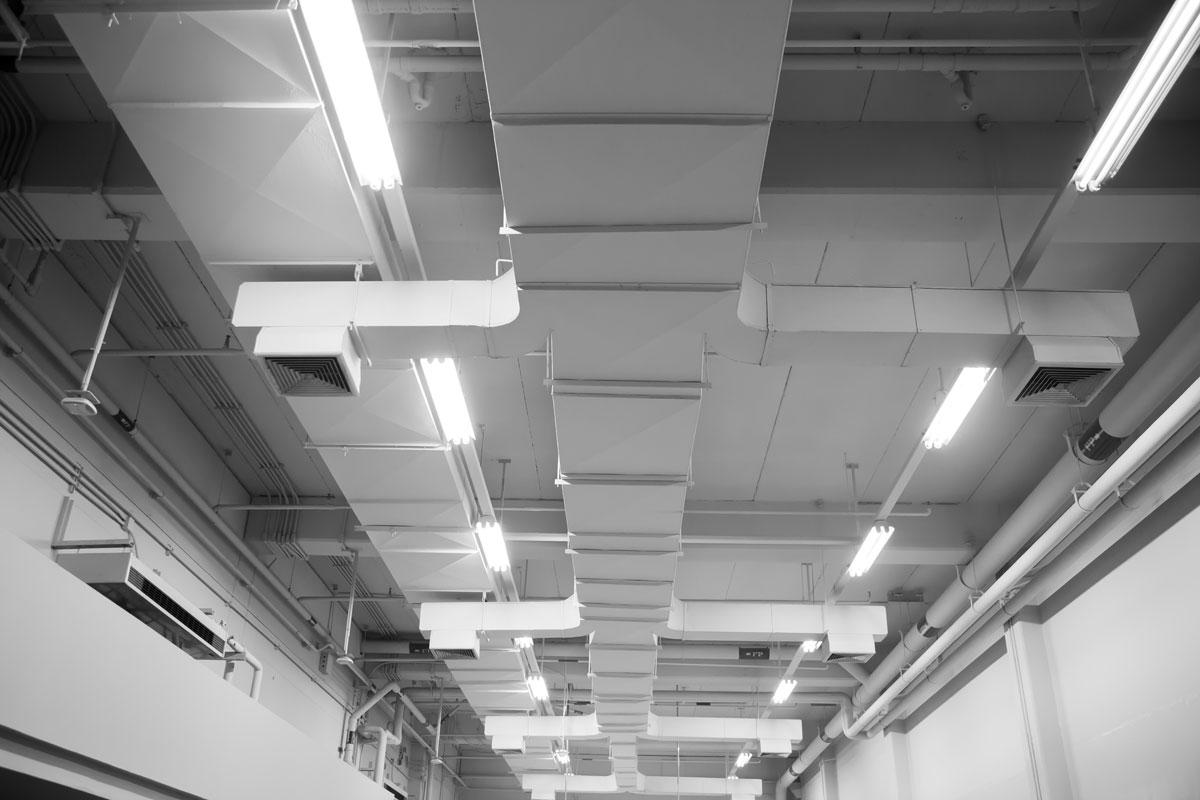 Occasionally, small mold growth won't require extensive remediation services. During our commercial air duct mold removal and inspection, we can determine the proper steps for keeping your business safe and your customers and workers healthy.
Along with Gulfport, Biloxi is a co-county seat of Harrison county in Southern Mississippi. Located on the gorgeous Gulf of Mexico, Biloxi is famous for its casinos, the Biloxi Lighthouse, and the Maritime and Seafood Industry Museum. Locals and tourists alike visit Biloxi Beach and enjoy numerous family-friendly water activities.
To learn more about air duct mold removal in Biloxi, MS, contact Clean Air Services, Inc. today.